The following websites are a resource for our referring doctors. In addition, this page contains hyperlinks to Internet sites created and maintained by other organizations. We have included these links because we think that our referring doctors may find them of interest. Keep in mind that Columbia Oral Surgery & Dental Implants does not necessarily endorse the views expressed on these websites. Also, we do not guarantee the accuracy or completeness of any information presented on these sites.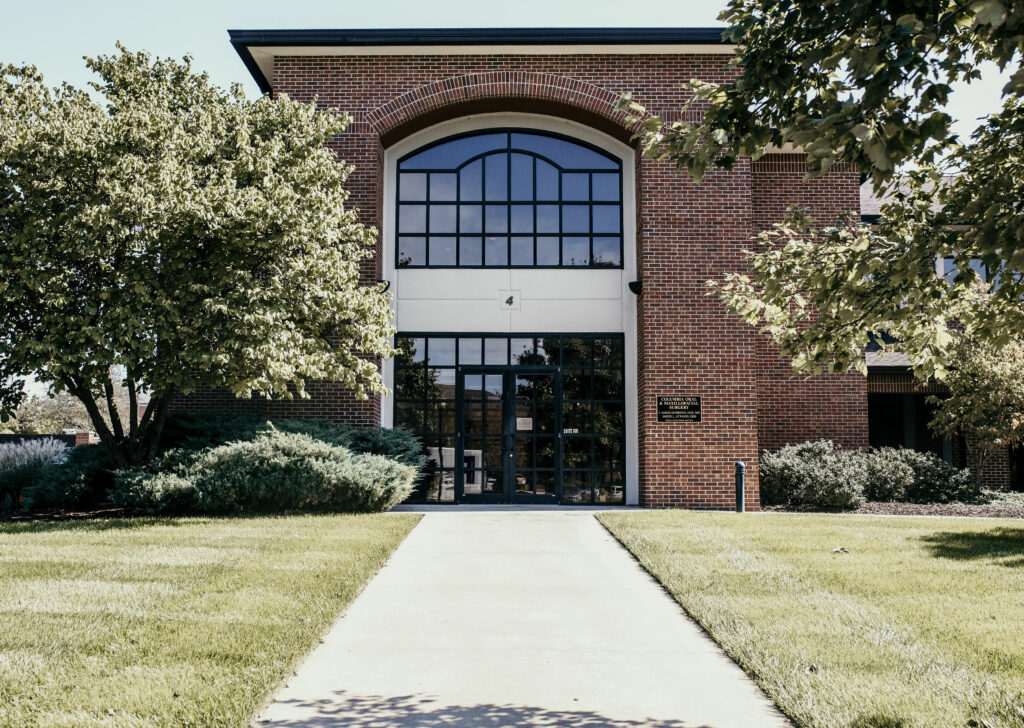 Research and Library Links
Content-rich commercial site includes interactive groups, ask-the-doctor feature, medical dictionary, comprehensive drug information, medical news, disease-specific information, and links.
Searchable commercial collection of full-text articles from such useful sources as the National Institutes of Health and the Centers for Disease Control and Prevention.
Huge collection of cancer information and links based at the University of Pennsylvania. A great starting place for cancer information.
Physician maintained commercial database of annotated health links. Oriented toward medical professionals but accessible to an educated layperson. A keyword search gets you to a subject index from which you navigate to the links you want.
Professional Associations
Find information about oral and maxillofacial surgery including cancer, dental implants, sports safety, jaw surgery, and more.
Implant Manufacturer Links
At Columbia Oral Surgery & Dental Implants, we know how to help you. Our board-certified surgeons and expert staff can provide the care you need to relieve the discomfort you feel.
What are others saying about us?
" I just realized that I could leave a comment when I was obtaining Dr. Andrews' info to refer to a good friend of mine, but he is the best doctor ever. He changed our daughter's life both physically and mentally by correcting her extreme underbite. He and his staff were so professional and skilled. We are beyond pleased with the result and her smile says it all. She said she would have gone through the procedure 10x over as she is so happy! Thank you again!"
"I just wanted to express my gratitude to the staff and Dr Coyle for working with me so well yesterday during my surgery. I know it's a pain to deal with a claustrophobic patient, and I can be the worst. Each of you made me comfortable and answered my questions, even offered me a blanket so as not to be chilly and a pillow to put under my knee to help with my sciatic nerve in leg/knee. My experience was a great one. I highly recommend."
"Dr. Andrews, Dr. Atwood, and the staff at Columbia Oral Surgery & Dental Implants appreciate our patients and we enjoy serving you and your families oral surgery needs."