The Best Referral Experience
At Columbia Oral Surgery & Dental Implants, we strive to provide the highest quality care to your patients and the easiest referral experience for you. Below you will find all the information you'll need to refer your patient to our practice. 
Helpful Forms & Information
For your patients undergoing general anesthesia, visit our pre surgical instructions page. You may also click the button below to print a copy for them to take home.
We are always working to improve our patient and referral experience. Have feedback for us?  Complete our survey to let us know how were doing!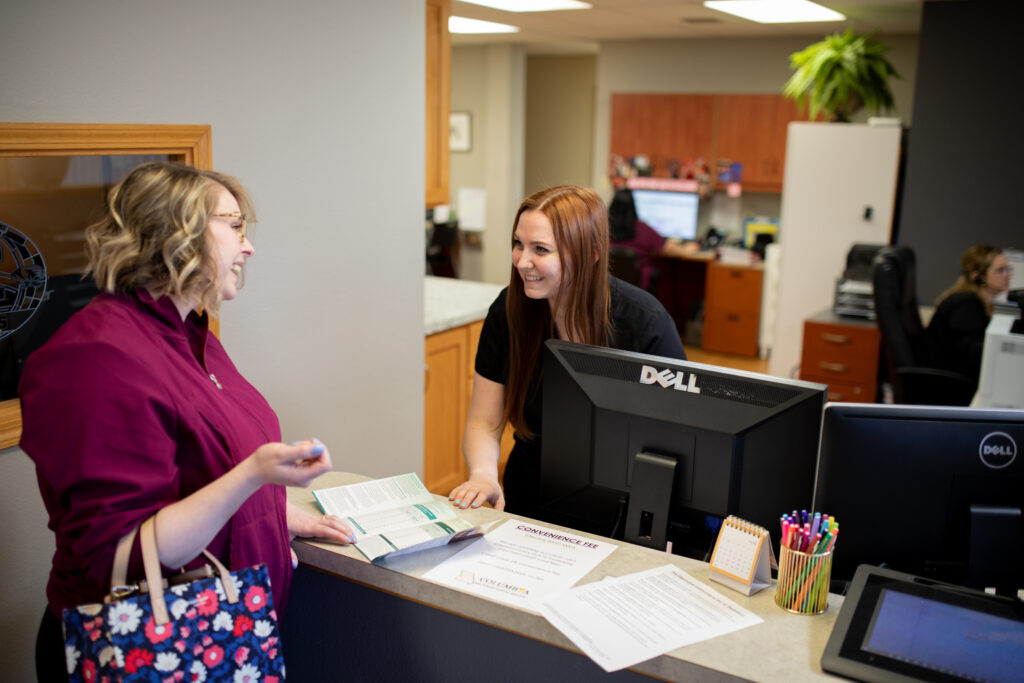 Accidents happen, Columbia Oral Surgery & Dental Implants can help!
We understand that having a patient in the chair who's also uncomfortable can be an overwhelming situation for everyone. 
With two locations we're able to take on many emergency cases. Most can be readily managed at our office under IV sedation.
When contacting our practice please have the following information available:
A copy of the patient's health history. We will be asking for any medical conditions such as cancer, diabetes, a history of bone density medications, or blood thinners.
Has the patient had anything to eat or drink in the last 6 hours? In cases of severe pain, the patient may need to be sedated for treatment and an empty stomach is necessary.
Can someone drive them? In the event anesthesia is necessary the patient will need someone to drive them home from our office.
We are committed to providing the highest quality care in a comfortable and compassionate environment.
What are others saying about us?
" I just realized that I could leave a comment when I was obtaining Dr. Andrews' info to refer to a good friend of mine, but he is the best doctor ever. He changed our daughter's life both physically and mentally by correcting her extreme underbite. He and his staff were so professional and skilled. We are beyond pleased with the result and her smile says it all. She said she would have gone through the procedure 10x over as she is so happy! Thank you again!"
"I just wanted to express my gratitude to the staff and Dr Coyle for working with me so well yesterday during my surgery. I know it's a pain to deal with a claustrophobic patient, and I can be the worst. Each of you made me comfortable and answered my questions, even offered me a blanket so as not to be chilly and a pillow to put under my knee to help with my sciatic nerve in leg/knee. My experience was a great one. I highly recommend."
"Dr. Andrews, Dr. Atwood, and the staff at Columbia Oral Surgery & Dental Implants appreciate our patients and we enjoy serving you and your families oral surgery needs."