When it comes to picking an oral surgeon, we know that you have options. Personalized, gentle, comprehensive patient care is our number one priority.
Here are just a few things that make our practice unique:
From the front office to the exam room, our practice is made up of highly trained staff and oral surgeon professionals who take your oral health very seriously. Using state-of-the-art equipment designed with safety and efficiency in mind, we are able to offer top-notch care. As you walk through our office, you will notice that everything is clean, comfortable, and thoroughly sterilized. Your safety and comfort are our priority.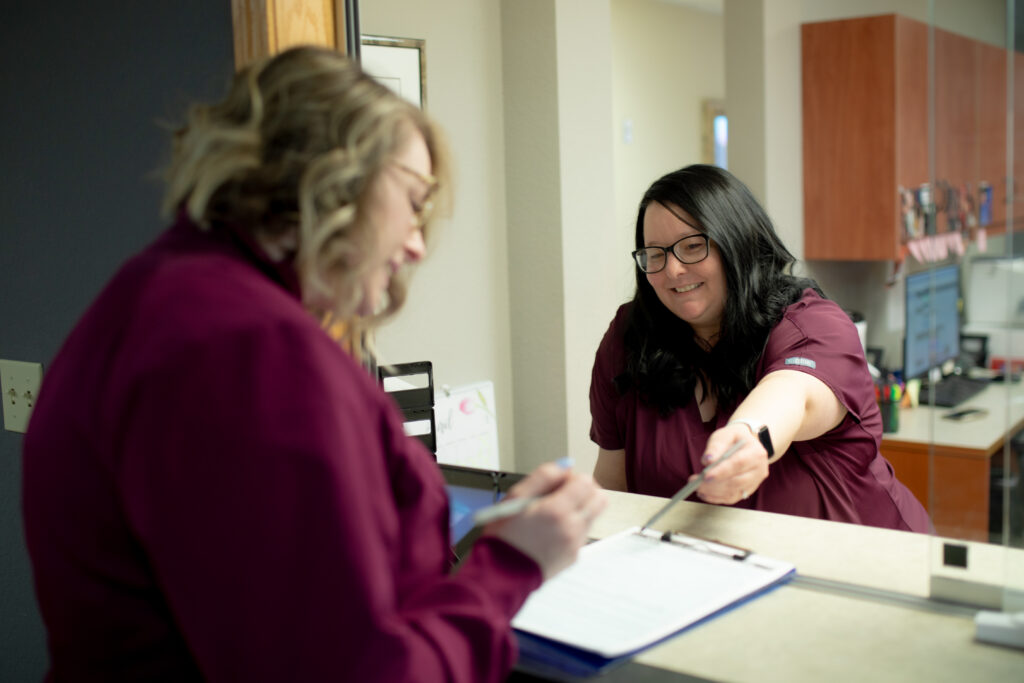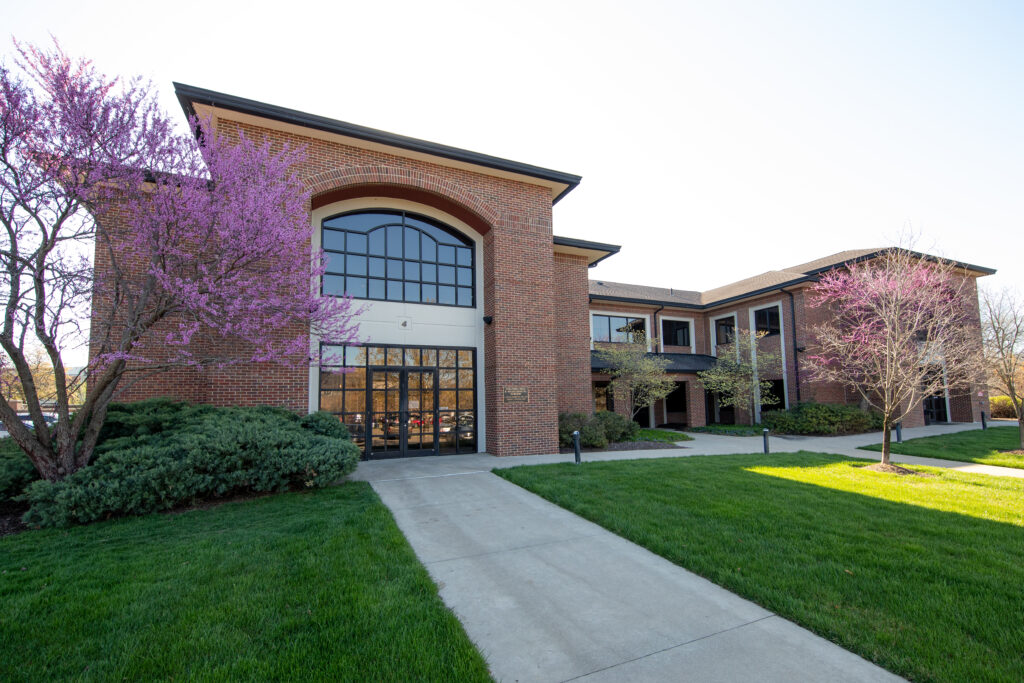 Honesty and Affordability
We know that the cost of care can be confusing. In addition to offering to several in-office payment options to fit your budget, we also give you up-front cost information on your treatment ahead of time. We are in network with a variety of insurance plans, and we offer various forms of dental financing with credit available in time frames that fit your needs. We are happy to help you navigate your dental insurance and alternative payment options.
Easy Access To Oral Surgery Care And Information
We know that your time is valuable to you, and that's why we offer appointment reminders, and a quick turnaround time on calls and appointment requests. We are happy to answer any questions or concerns in the office, over the phone, or via email.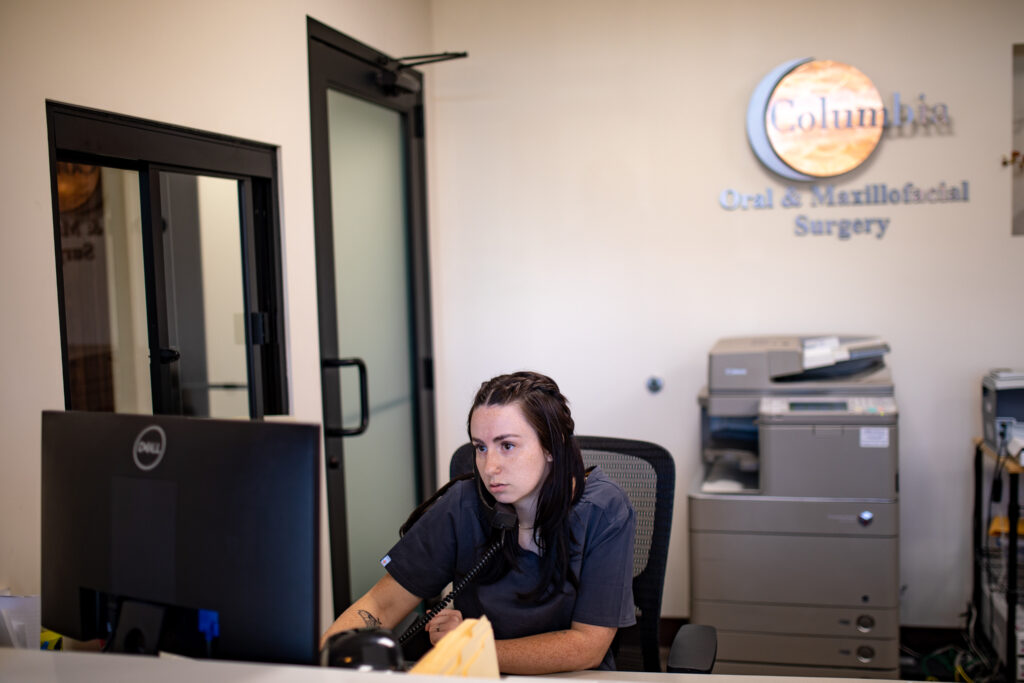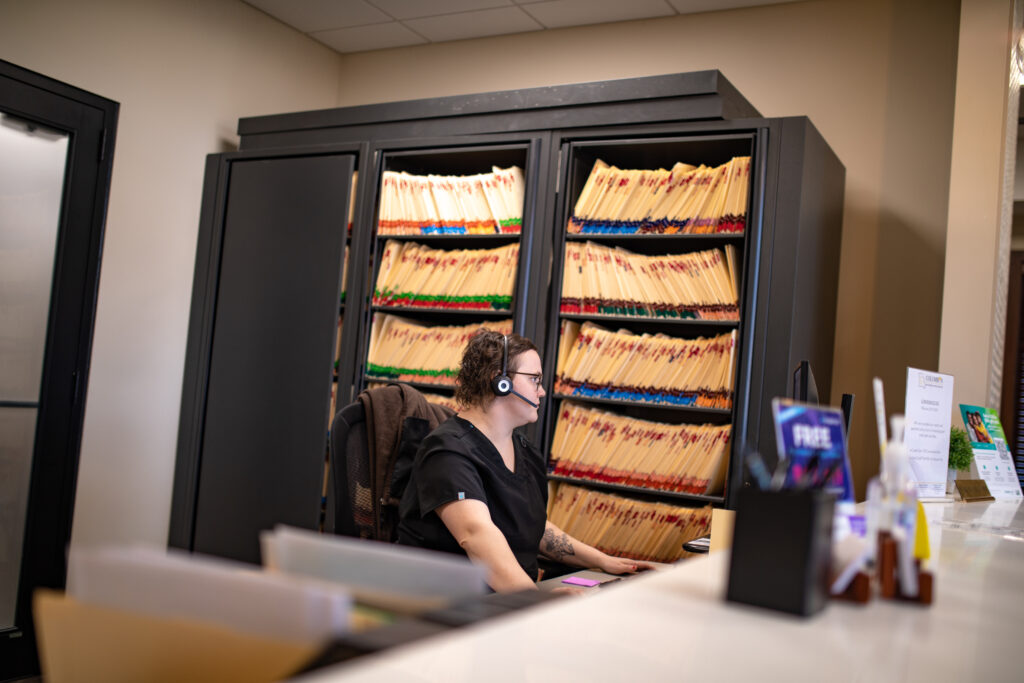 Comprehensive Oral Surgery Care In One Location
At our practice, we are qualified to handle all aspects of your oral and maxillofacial care, so you are always surrounded by people that you trust. If we must refer out, we promise to send you to carefully vetted colleagues who apply the same professional principles in their office that we do in ours.
We respect and understand that many patients experience dental anxiety. At our office, we do everything we can to make sure that your experience is as enjoyable as possible. By communicating clearly what you can expect during your treatment, we are often able to alleviate dental fear. We encourage you to bring headphones and music to listen to during your treatment and ask us about sedation options.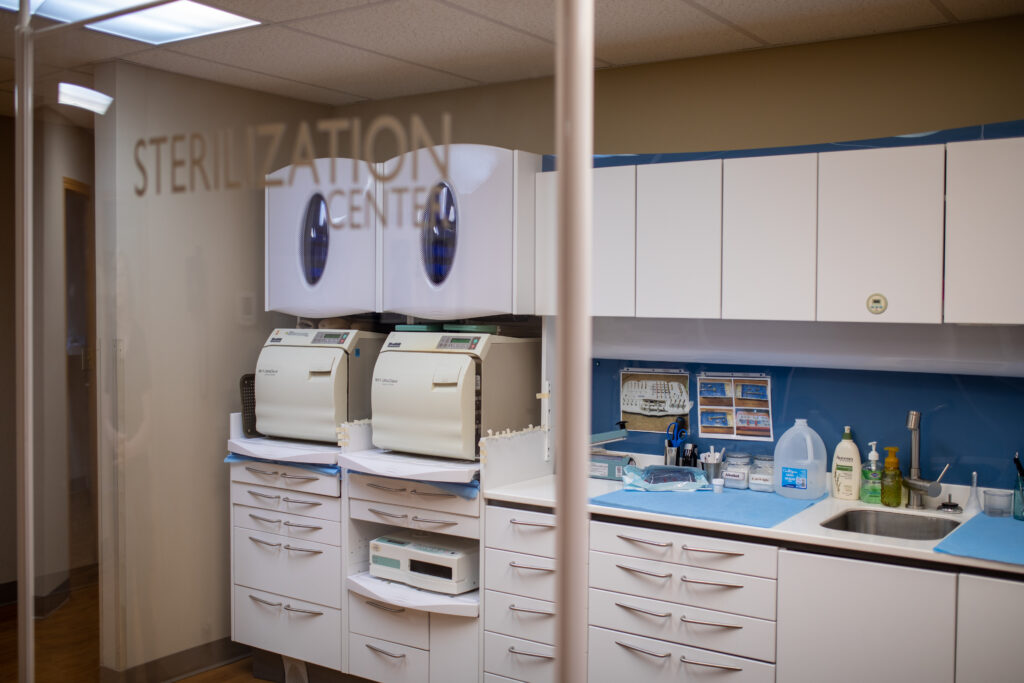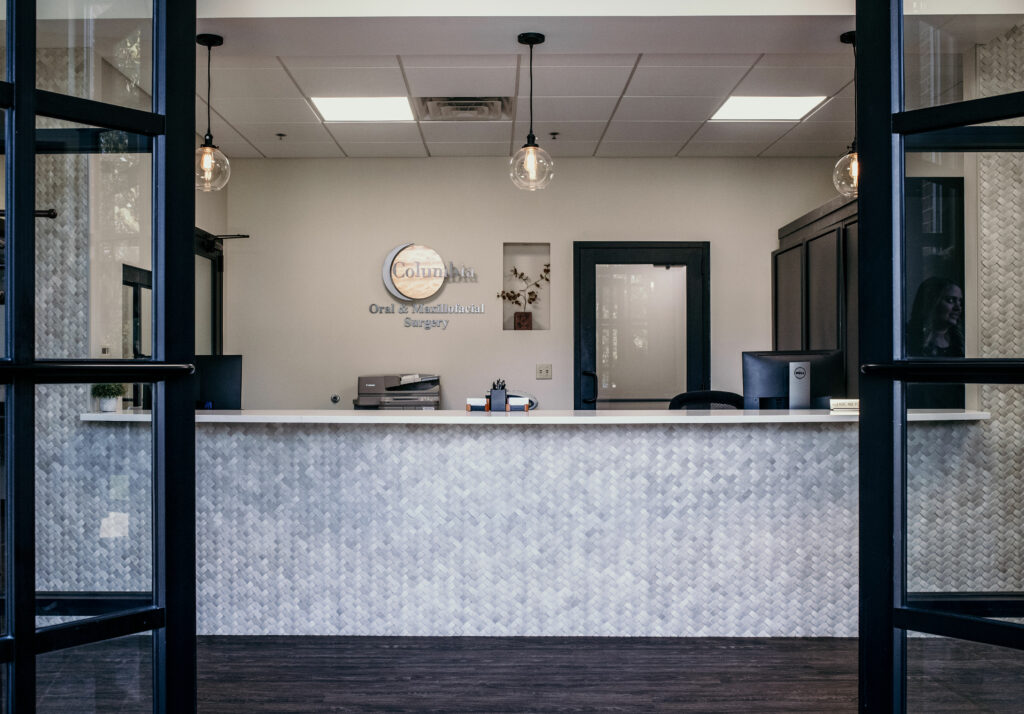 At our practice, you aren't just a patient. We take an interest in you and your oral health needs. We think you'll find a friend in your oral surgeon during your visit!
We are committed to providing the highest quality care in a comfortable and compassionate environment.
What are others saying about us?
" I just realized that I could leave a comment when I was obtaining Dr. Andrews' info to refer to a good friend of mine, but he is the best doctor ever. He changed our daughter's life both physically and mentally by correcting her extreme underbite. He and his staff were so professional and skilled. We are beyond pleased with the result and her smile says it all. She said she would have gone through the procedure 10x over as she is so happy! Thank you again!"
"I just wanted to express my gratitude to the staff and Dr Coyle for working with me so well yesterday during my surgery. I know it's a pain to deal with a claustrophobic patient, and I can be the worst. Each of you made me comfortable and answered my questions, even offered me a blanket so as not to be chilly and a pillow to put under my knee to help with my sciatic nerve in leg/knee. My experience was a great one. I highly recommend."
"Dr. Andrews, Dr. Atwood, and the staff at Columbia Oral Surgery & Dental Implants appreciate our patients and we enjoy serving you and your families oral surgery needs."