Pre-Operative Instructions
Following pre-operative instructions is important to ensure a smooth procedure and an easy recovery process. Pre-op instructions for dental surgery differ depending on which procedure you are undergoing and the type of sedation or anesthesia you will receive. Some oral surgery procedures are performed using only local anesthetic, while others involve intravenous (IV) sedation. Following these general guidelines is usually a good place to start. Your surgeon can provide you with more specific instructions related to your individual procedure.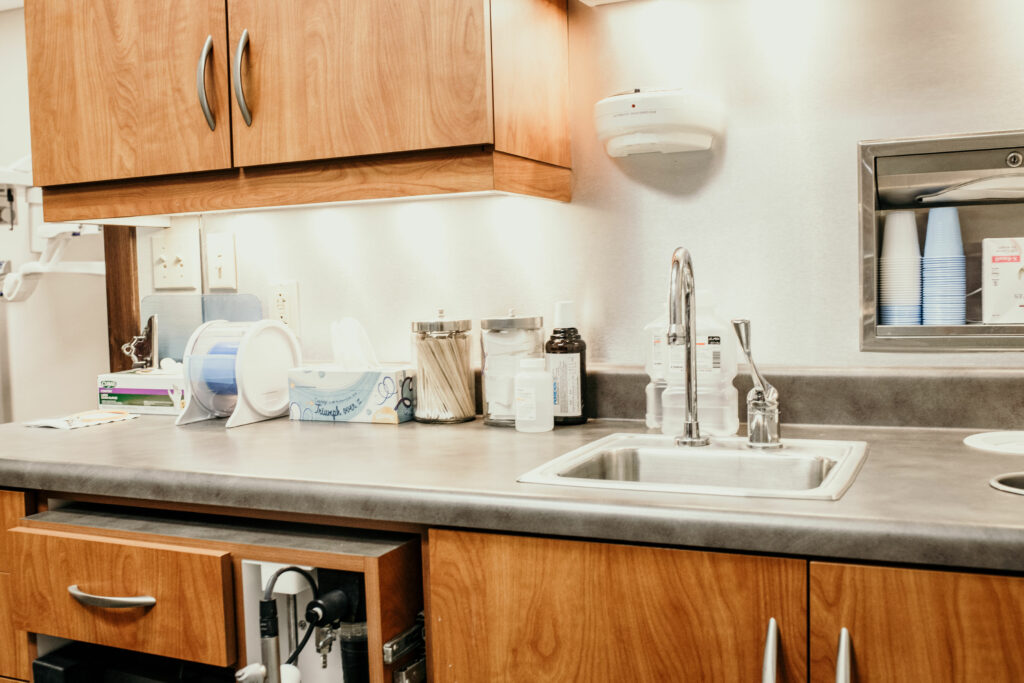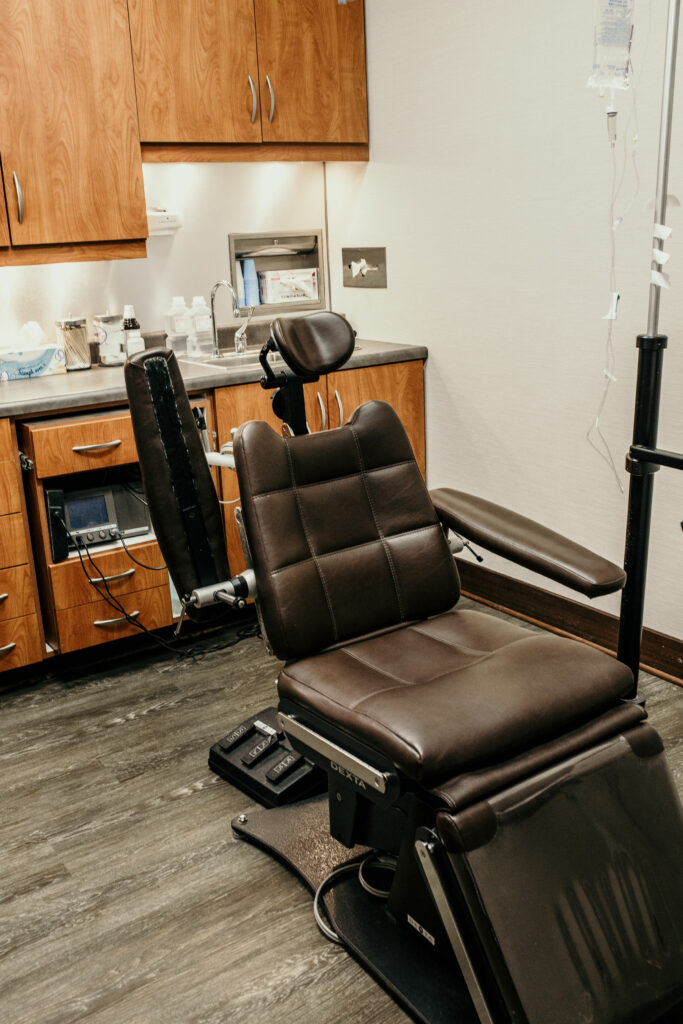 Inform Your Doctor of Any Health Concerns
If you have a significant medical issue, such as diabetes or heart disease, you should inform your dentist or surgeon in advance of your procedure. Some patients require antibiotics before undergoing surgery, such as those with artificial heart valves or a joint replacement.
Notify your dentist or surgeon of any changes to your health before your procedure.
You should also provide a list of any medications you take regularly, including blood thinners and insulin. Some medications can interfere with healing and your doctor may need to adjust your dosage prior to treatment.
Notify your dentist or surgeon of any changes to your health before your procedure. Do not ignore seemingly minor issues, such as a head or chest cold. Your doctor may recommend changing your appointment until your symptoms pass.
To prepare for oral surgery, you should:
Wear loose-fitting, comfortable clothing and a sleeveless or short-sleeved shirt.
Remove contact lenses, jewelry, and watches.
Wear flat-soled shoes that support your ankles.
Remove fingernail polish.
Avoid alcohol and smoking for 24 hours before surgery.
Immediately before your surgery, you should brush your teeth and rinse your mouth thoroughly to help prevent infection. It is also recommendable to use the bathroom about half an hour before your procedure. For a smooth, calm recovery, it is a good idea to have ice packs and any medications already at home and prepare soft, easy-to-chew food, such as cottage cheese, yogurt, and pudding, in advance.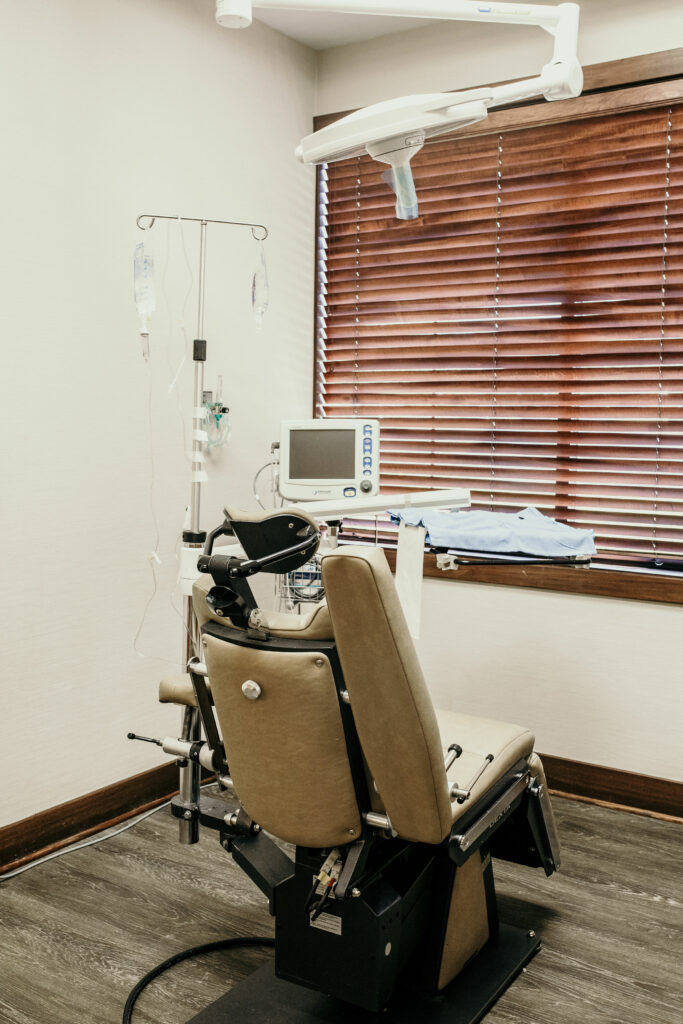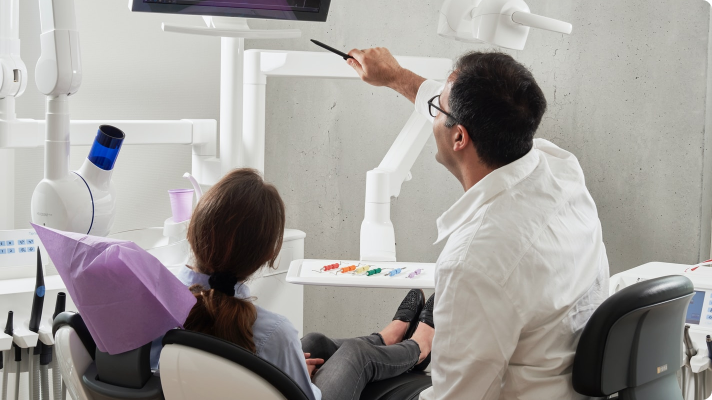 For patients who are only receiving local anesthetic, the process of preparing for oral surgery is simple. You do not need to worry about eating beforehand or having a ride home. However, for sedation dentistry, there are additional directions to ensure a safe procedure.
If you opt for oral conscious sedation, your dentist or surgeon will likely provide you with a medication to take before your procedure. Be sure to take the medication at the prescribed time with a small amount of water. In some cases, your doctor may recommend you avoid eating for a set amount of time before the appointment.
You should arrange for someone to take you to and from your appointment. They may need to stay with you for a few hours after you return home and help you with some basic tasks.
Carefully following all direction from your surgeon that can help ensure a successful dental procedure and an easy recovery process.
Do not eat or drink anything, including water, for at least six hours before your surgery appointment. If you need to take medications, drink no more than half a glass of water.
You will need someone to drive you to and from your appointment. It may take up to 24 hours for the anesthesia administered during IV sedation to fade from your system entirely, so the individual who brings you to your appointment should expect to stay with you until the day after your procedure.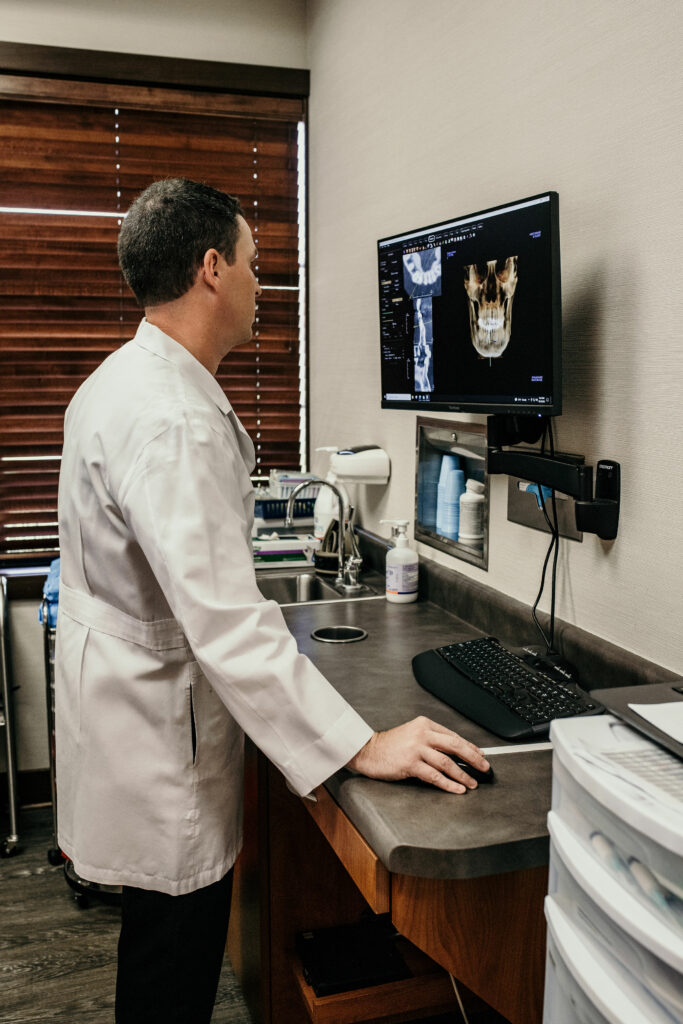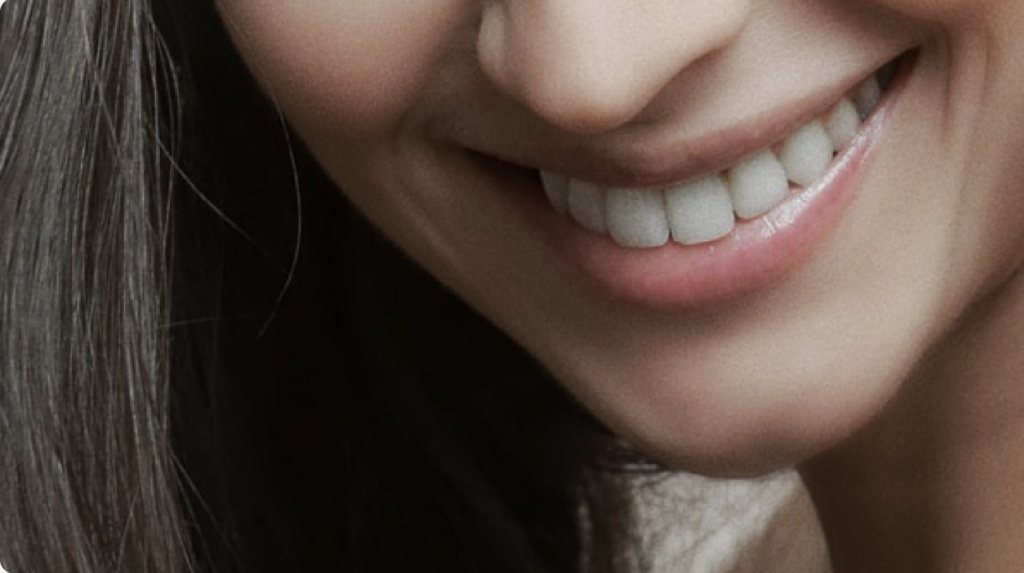 During your consultation prior to your procedure, your dentist or surgeon will discuss all medications and pre-operative instructions with you. They will likely also give you post-operative instructions to help you prepare for the recovery process. Carefully following all direction from your doctor can help ensure a successful dental procedure and an easy recovery process.
We are committed to providing the highest quality care in a comfortable and compassionate environment.
What are others saying about us?
" I just realized that I could leave a comment when I was obtaining Dr. Andrews' info to refer to a good friend of mine, but he is the best doctor ever. He changed our daughter's life both physically and mentally by correcting her extreme underbite. He and his staff were so professional and skilled. We are beyond pleased with the result and her smile says it all. She said she would have gone through the procedure 10x over as she is so happy! Thank you again!"
"I just wanted to express my gratitude to the staff and Dr Coyle for working with me so well yesterday during my surgery. I know it's a pain to deal with a claustrophobic patient, and I can be the worst. Each of you made me comfortable and answered my questions, even offered me a blanket so as not to be chilly and a pillow to put under my knee to help with my sciatic nerve in leg/knee. My experience was a great one. I highly recommend."
"Dr. Andrews, Dr. Atwood, and the staff at Columbia Oral Surgery & Dental Implants appreciate our patients and we enjoy serving you and your families oral surgery needs."