Catch signs of disease early
Your mouth is one of the most important organs in your body. Because of its daily usage and exposure, the mouth can be susceptible to numerous diseases and cancers. It may show indications of serious diseases through varying symptoms. When dentists cannot identify symptoms and sources of discomfort, they turn to oral pathology. At Columbia Oral Surgery & Dental Implants, our specialists have years of education and training in working with unique oral conditions. We are qualified to perform biopsies and diagnose unusual symptoms in the mouth.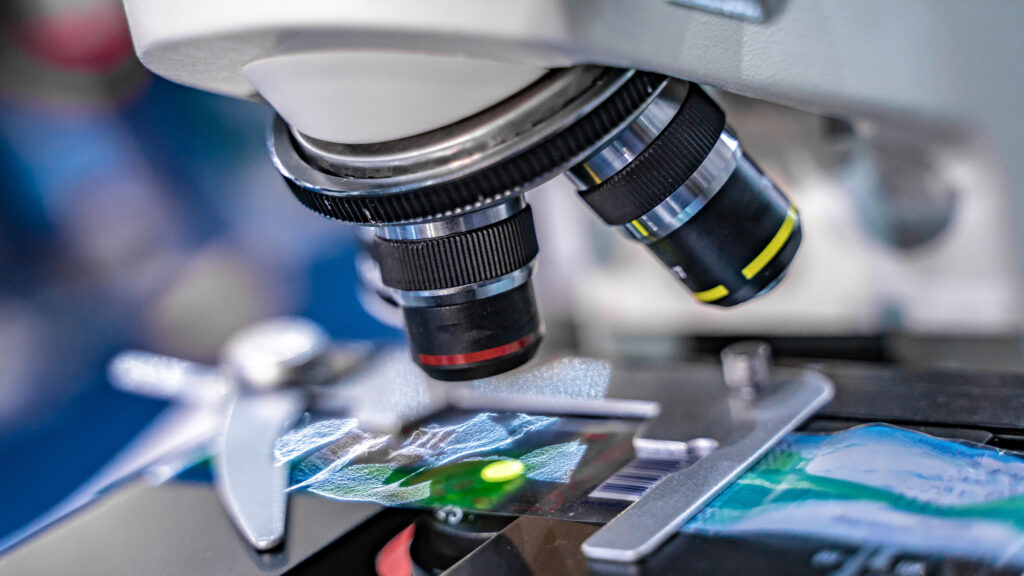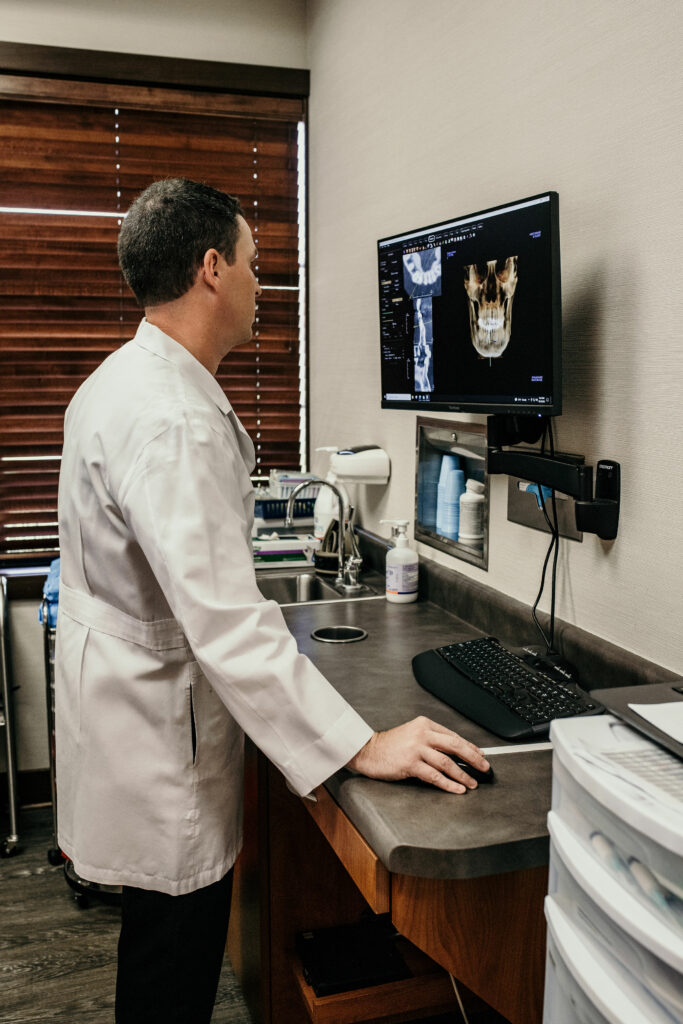 Do you need an oral pathologist in Columbia, MO?
Our mouths are lined with a specific type of skin called mucosa that is smooth and pink. If there are alterations in appearance or texture in the mouth's skin, this may be a warning sign for something more serious, such as oral cancer in extreme cases.
These symptoms can occur on the lips, tongue, gum tissue, palate, side of the mouth, and more. If you notice such signs, it is imperative you seek medical attention from a trained oral pathologist. Our oral surgeon specialists can help.
Signs that may indicate cancerous growth or disease.
At Columbia Oral Surgery & Dental Implants, we know how to help you. Our board-certified surgeons and expert staff can provide the care you need to relieve the discomfort you feel.
What are others saying about us?
" I just realized that I could leave a comment when I was obtaining Dr. Andrews' info to refer to a good friend of mine, but he is the best doctor ever. He changed our daughter's life both physically and mentally by correcting her extreme underbite. He and his staff were so professional and skilled. We are beyond pleased with the result and her smile says it all. She said she would have gone through the procedure 10x over as she is so happy! Thank you again!"
"I just wanted to express my gratitude to the staff and Dr Coyle for working with me so well yesterday during my surgery. I know it's a pain to deal with a claustrophobic patient, and I can be the worst. Each of you made me comfortable and answered my questions, even offered me a blanket so as not to be chilly and a pillow to put under my knee to help with my sciatic nerve in leg/knee. My experience was a great one. I highly recommend."
"Dr. Andrews, Dr. Atwood, and the staff at Columbia Oral Surgery & Dental Implants appreciate our patients and we enjoy serving you and your families oral surgery needs."