Your first visit will consist of a consultation explaining your diagnosis and treatment options. Occasionally, surgery can be performed the same day as the consultation. However, a complex medical history or treatment plan may require an evaluation and a second appointment to provide treatment on another day.
Please assist us by providing the following information at the time of your consultation:
Your surgical referral slip and any x-rays if applicable.
A list of medications you are presently taking and your doctor's name and phone number
If you have medical or dental insurance, bring the medical and dental insurance cards.


IMPORTANT: All patients under the age of 18 must be accompanied by a parent or guardian at the consultation visit.
A preoperative consultation and physical examination are mandatory for patients undergoing IV anesthesia for surgery. Please have nothing to eat or drink eight hours prior to your surgery. You will also need an adult to drive you home.
Please alert the office if you have a medical condition that may be of concern prior to surgery (i.e., diabetes, high blood pressure, artificial heart valves and joints, rheumatic fever, etc.) or if you are currently taking any medications (i.e., heart medications, aspirin, anticoagulant therapy, etc.).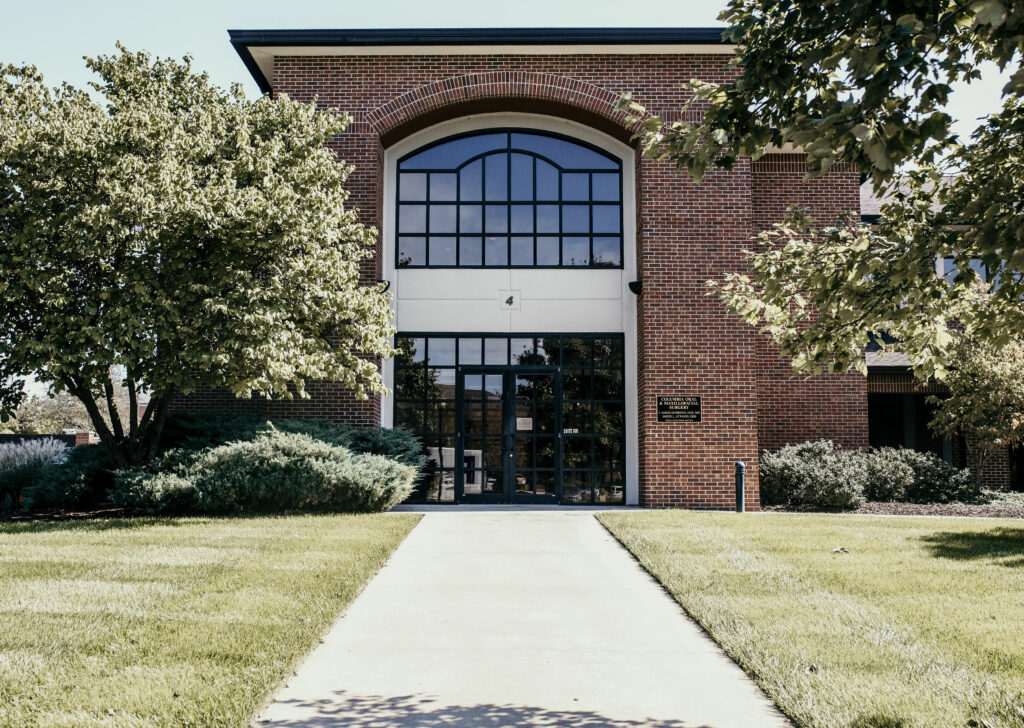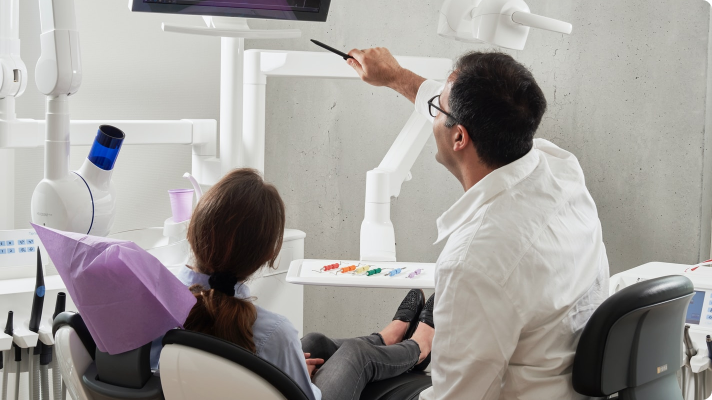 If your dentist or physician has taken x-rays you may request that they forward them to our office. If there is not enough time, please pick them up and bring them to our office. If additional films are necessary they can be taken at our facility.
We are committed to providing the highest quality care in a comfortable and compassionate environment.
What are others saying about us?
" I just realized that I could leave a comment when I was obtaining Dr. Andrews' info to refer to a good friend of mine, but he is the best doctor ever. He changed our daughter's life both physically and mentally by correcting her extreme underbite. He and his staff were so professional and skilled. We are beyond pleased with the result and her smile says it all. She said she would have gone through the procedure 10x over as she is so happy! Thank you again!"
"I just wanted to express my gratitude to the staff and Dr Coyle for working with me so well yesterday during my surgery. I know it's a pain to deal with a claustrophobic patient, and I can be the worst. Each of you made me comfortable and answered my questions, even offered me a blanket so as not to be chilly and a pillow to put under my knee to help with my sciatic nerve in leg/knee. My experience was a great one. I highly recommend."
"Dr. Andrews, Dr. Atwood, and the staff at Columbia Oral Surgery & Dental Implants appreciate our patients and we enjoy serving you and your families oral surgery needs."