Protect your oral health with a tooth extraction
When teeth are impacted, decaying, or broken, they cause discomfort. Surgeons may try to fix the issue with a crown or other alternatives. However, if the damage is too severe or potentially hurting surrounding teeth, it may be best to remove the decaying tooth. This is called an extraction.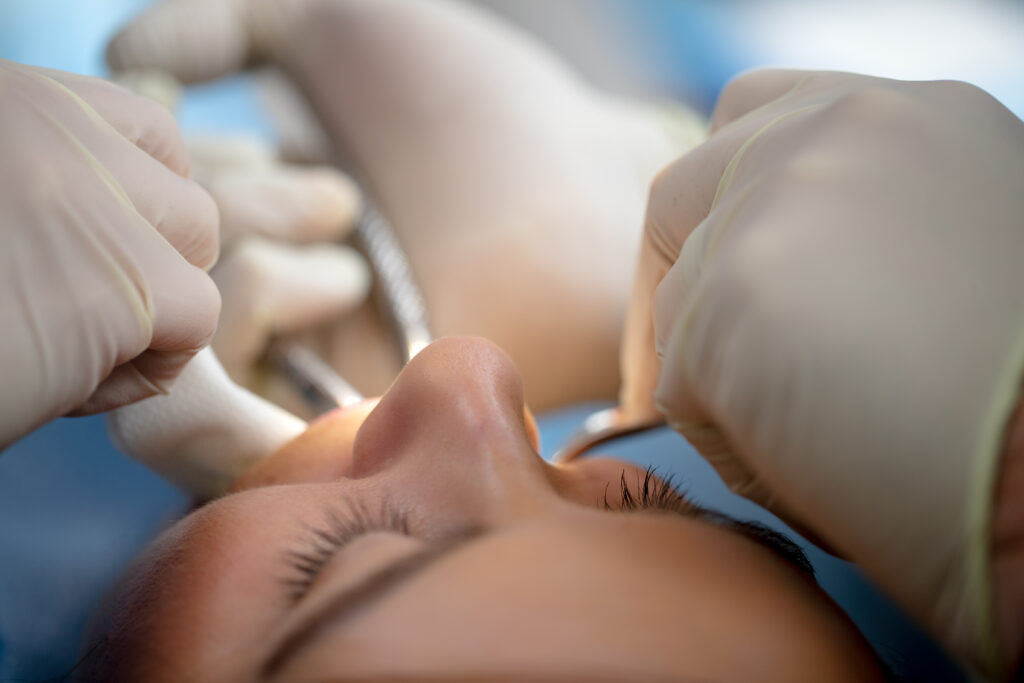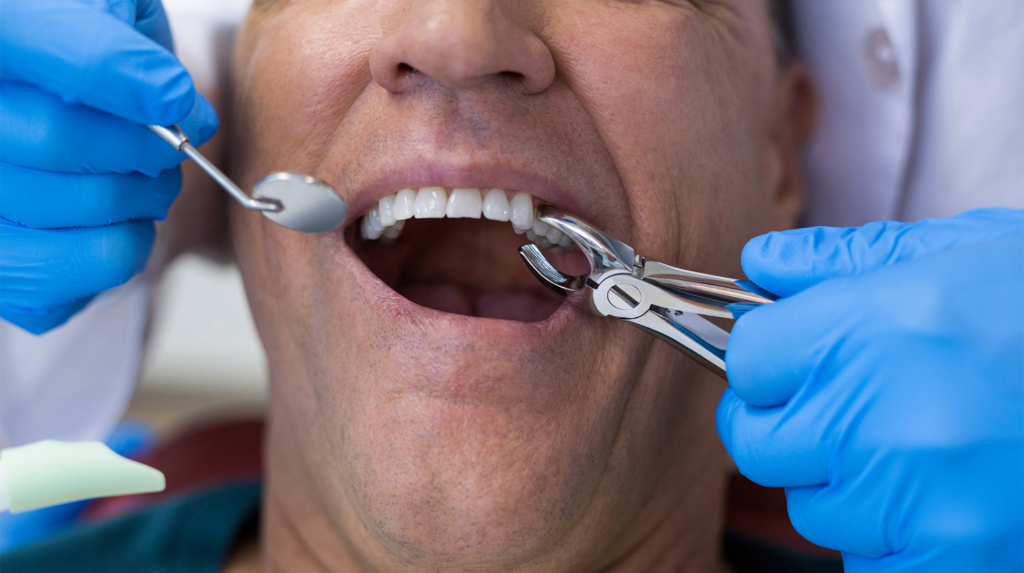 A tooth extraction is one of the most common dental procedures performed in the United States. Many patients come in to have a tooth removed and leave shortly thereafter. While not the solution for every toothache, there are many valid reasons to have a tooth extracted.
Care after a tooth extraction.
While the tooth extraction may be over quickly, the oral care that you follow after your procedure will greatly impact your overall oral health. After a tooth extraction, the surgeon will send you home to recover and will usually provide a prescription for painkillers.
Here are some helpful tips on reducing discomfort, speeding the healing process, and minimizing the risk of infection:
At Columbia Oral Surgery & Dental Implants, we know how to help you. Our board-certified surgeons and expert staff can provide the care you need to relieve the discomfort you feel.
What are others saying about us?
" I just realized that I could leave a comment when I was obtaining Dr. Andrews' info to refer to a good friend of mine, but he is the best doctor ever. He changed our daughter's life both physically and mentally by correcting her extreme underbite. He and his staff were so professional and skilled. We are beyond pleased with the result and her smile says it all. She said she would have gone through the procedure 10x over as she is so happy! Thank you again!"
"I just wanted to express my gratitude to the staff and Dr Coyle for working with me so well yesterday during my surgery. I know it's a pain to deal with a claustrophobic patient, and I can be the worst. Each of you made me comfortable and answered my questions, even offered me a blanket so as not to be chilly and a pillow to put under my knee to help with my sciatic nerve in leg/knee. My experience was a great one. I highly recommend."
"Dr. Andrews, Dr. Atwood, and the staff at Columbia Oral Surgery & Dental Implants appreciate our patients and we enjoy serving you and your families oral surgery needs."