In our office, we offer high quality care and payment options that work for all our patients. Below you will find a list of insurance and payment plans that we accept. If you don't see your preferred method on our list, please call our office to find out what other options may be available to you.
Dental Insurance Plans We Work With:
Cigna
GEHA
Delta
UHC
Guardian
UMR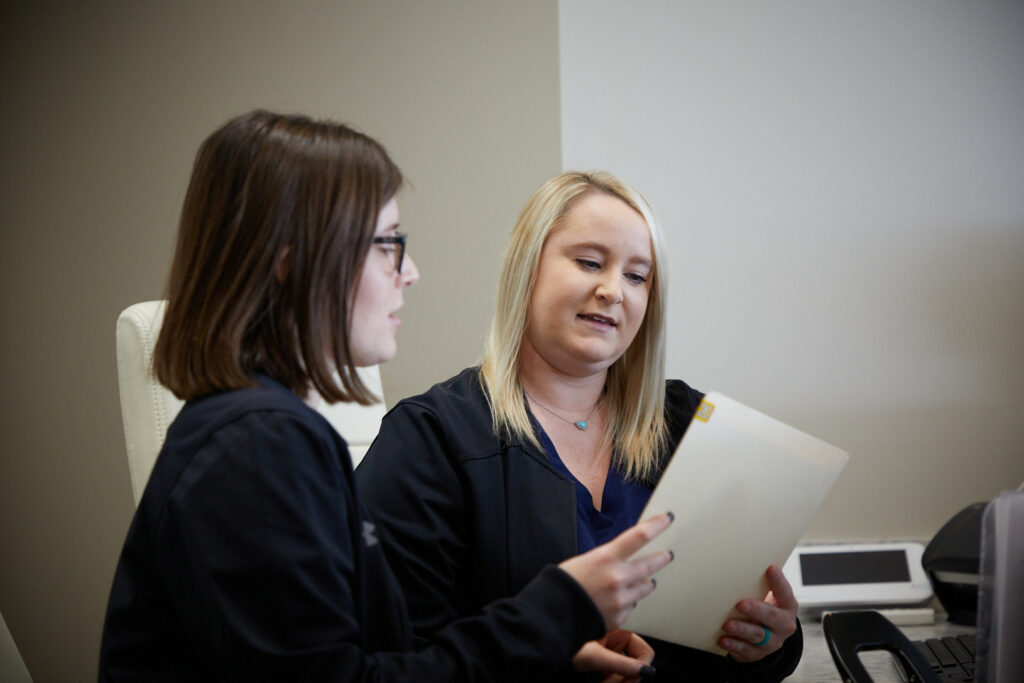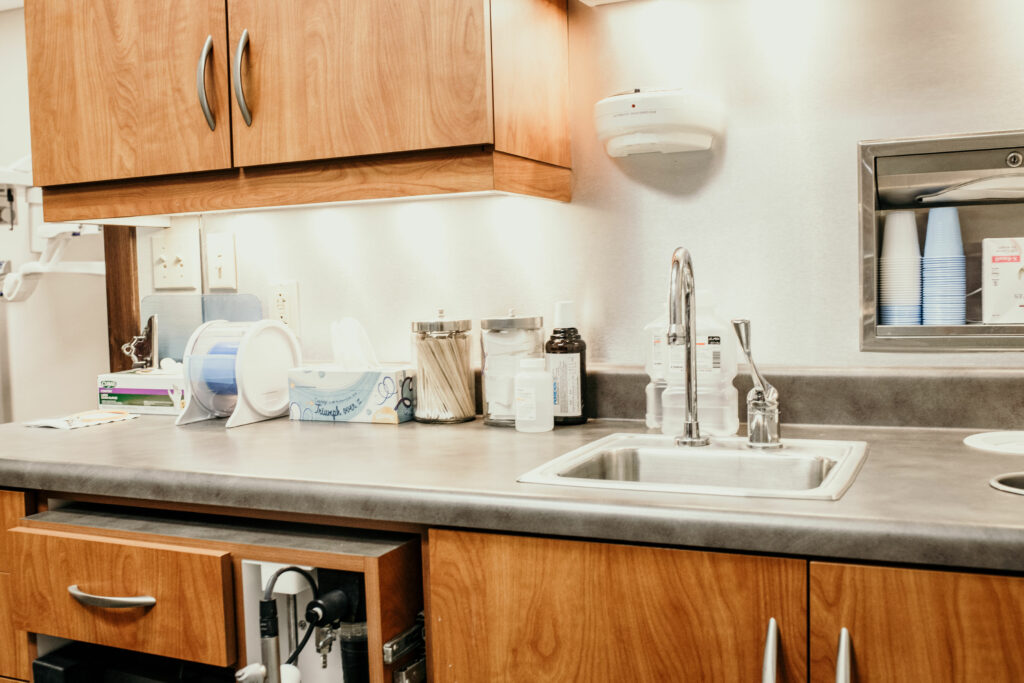 CareCredit: Apply online
Check 
Credit Card: Always accepted. We have a 2% convenience fee that applies to all credit card payments due to increasing bank and credit card fees.
Please note: Payment is due at the time of service.
As a courtesy to you, we will bill your insurance company and track claims. Please keep us informed of any changes to your insurance plan. You are responsible for the fees charged by our office, no matter what your insurance coverage may be. Most insurance companies should respond to the claim within four to six weeks. Any remaining cost is your responsibility.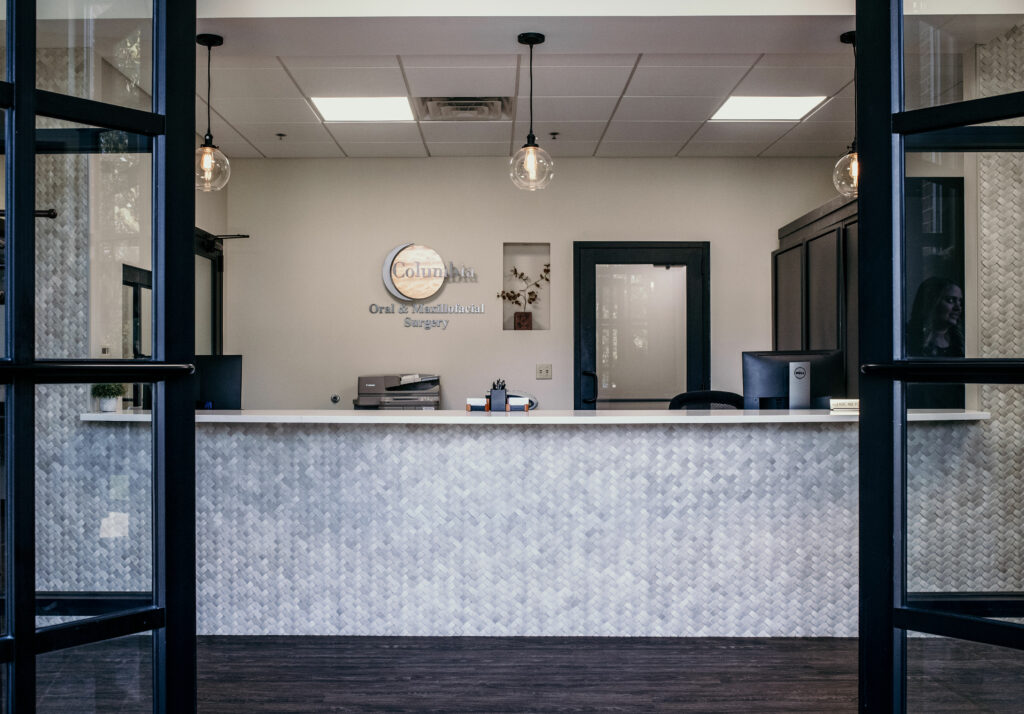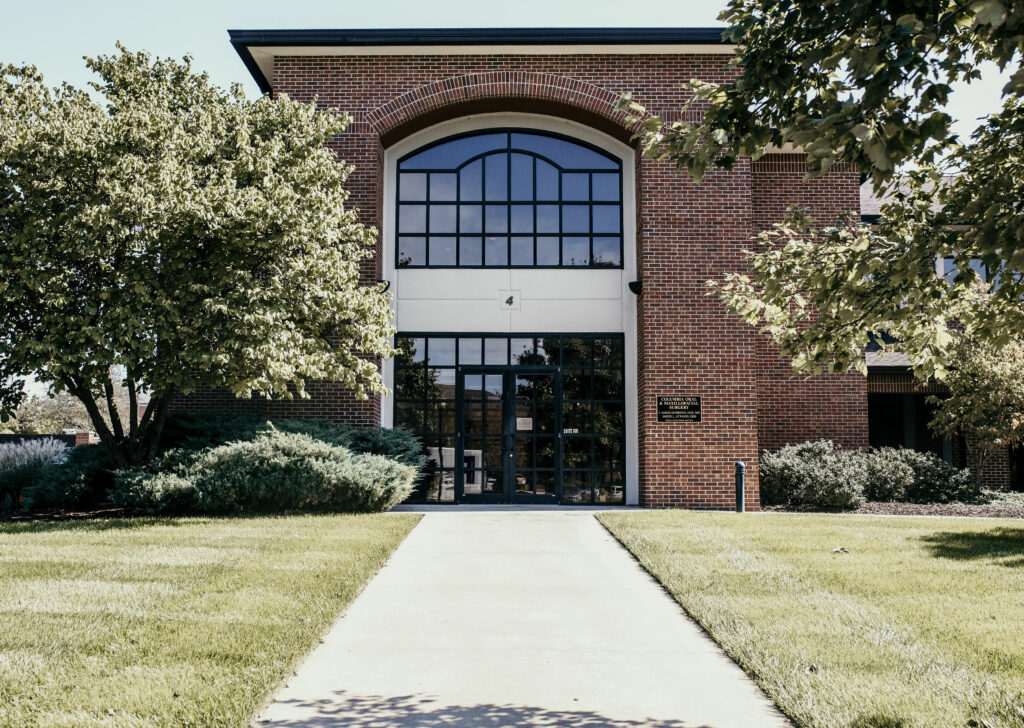 How Dental Insurance Works
By purchasing a dental insurance plan, you enter into a contract with the company. They agree to pay certain amounts for certain procedures and you assume responsibility for what they do not cover. Generally, the terms of your coverage are spelled out in the contract. Different plans approach coverage in different ways. Some require you to reach a deductible before paying anything, while others pay a percentage immediately. Understanding the different terms associated with your insurance plan can help you figure out your coverage.
A deductible is a minimum amount of money you need to pay towards dental care before your plan coverage starts. Most plans do not require a deductible for diagnostic or preventive services.
Many plans have a cap on how much money they will pay for any given treatment during the year. Anything over that amount becomes your responsibility. For example, if your plan has a annual maximum of $2,000 and your dental expenses exceed $3,000, you have to pay the additional $1,000. In some cases, you can raise your annual maximum to better suit your needs. There is usually a separate lifetime maximum for orthodontics.
If your plan has a LEAT clause, the company will only pay for the least expensive treatment available for any given condition.
Some plans have limitations on when they will begin paying for certain complex procedures. For example, many insurance policies will not pay for major procedures until the plan has been in effect for more than 12 months.
If you are confused about your coverage, you can ask out staff to help you or call your insurance provider directly. You can also ask your provider for an Explanation of Benefits (EOB) which lists the procedures your plan does and does not cover. 
We are committed to providing the highest quality care in a comfortable and compassionate environment.
What are others saying about us?
" I just realized that I could leave a comment when I was obtaining Dr. Andrews' info to refer to a good friend of mine, but he is the best doctor ever. He changed our daughter's life both physically and mentally by correcting her extreme underbite. He and his staff were so professional and skilled. We are beyond pleased with the result and her smile says it all. She said she would have gone through the procedure 10x over as she is so happy! Thank you again!"
"I just wanted to express my gratitude to the staff and Dr Coyle for working with me so well yesterday during my surgery. I know it's a pain to deal with a claustrophobic patient, and I can be the worst. Each of you made me comfortable and answered my questions, even offered me a blanket so as not to be chilly and a pillow to put under my knee to help with my sciatic nerve in leg/knee. My experience was a great one. I highly recommend."
"Dr. Andrews, Dr. Atwood, and the staff at Columbia Oral Surgery & Dental Implants appreciate our patients and we enjoy serving you and your families oral surgery needs."