Precise planning and treatment with advanced 3d imaging
The KAVO system gives our oral surgeons the accuracy and precision they need to determine oral health conditions and find effective solutions. As one of the leading 3-D imaging systems in the dental industry, the KAVO allows our dentists to provide precise and focused dental care services.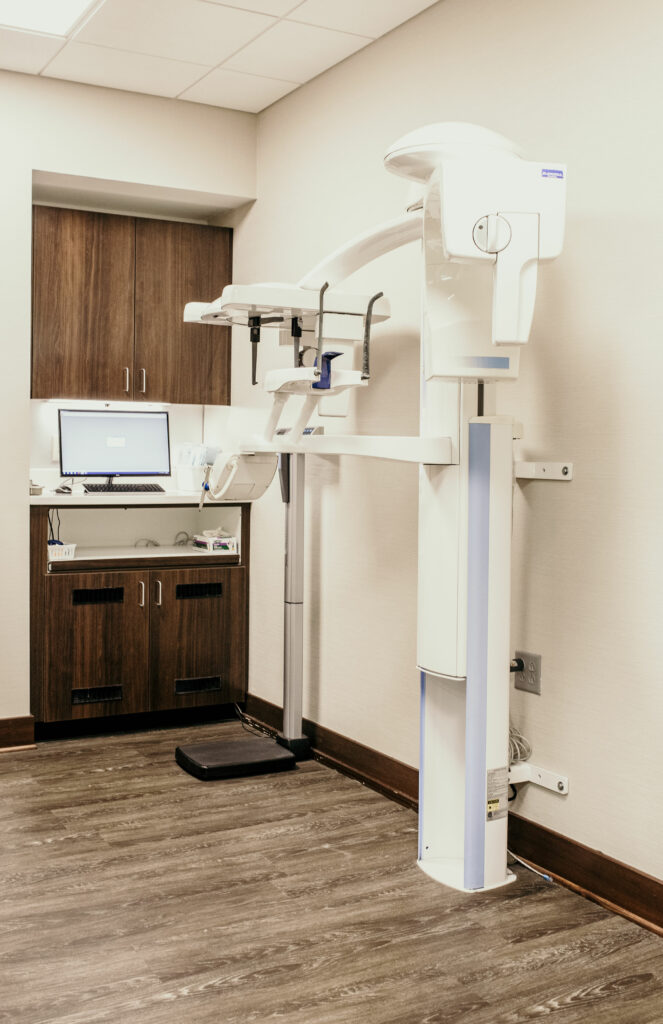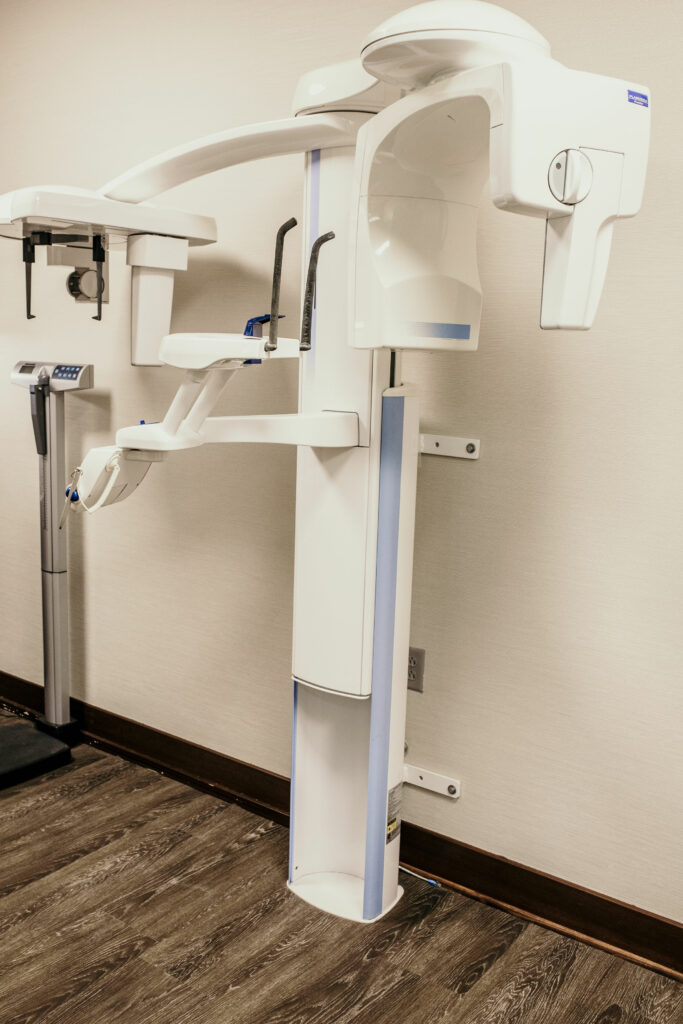 Accuracy & precision for your oral health care.
With KAVO 3D imaging, our surgeons can provide superior care to patients. Unlike the traditional CT scanner, this system uses cone beam CT technology that allows us to access greater areas in the oral region, while reducing radiation exposure to the patient. With this device, oral surgeons can select a specific scanning area, rather than the whole mouth. 3D imaging produces crystal-clear, precise images, catching even the smallest details. This level of detail allows our specialists to carefully examine oral cavities and find more comprehensive solutions for dental problems.
Experience the benefits of 3D imaging for your procedure.
At Columbia Oral Surgery & Dental Implants, our surgeons all work together to provide specialized care for your oral diagnosis and treatments. They use innovative technology to expedite the process and maintain precise control. With the clear images produced by the KAVO system, they can make more informed decisions about your oral health. They work together to ensure you are properly taken care of and that your experience at our oral surgery facilities is an excellent one.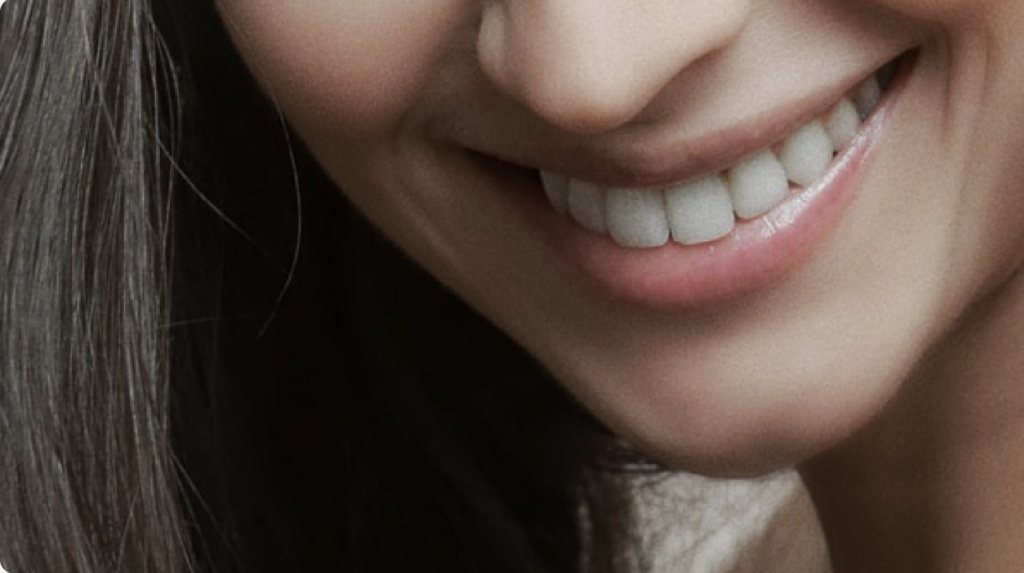 At Columbia Oral Surgery & Dental Implants, we know how to help you. Our board-certified surgeons and expert staff can provide the care you need to relieve the discomfort you feel.
What are others saying about us?
" I just realized that I could leave a comment when I was obtaining Dr. Andrews' info to refer to a good friend of mine, but he is the best doctor ever. He changed our daughter's life both physically and mentally by correcting her extreme underbite. He and his staff were so professional and skilled. We are beyond pleased with the result and her smile says it all. She said she would have gone through the procedure 10x over as she is so happy! Thank you again!"
"I just wanted to express my gratitude to the staff and Dr Coyle for working with me so well yesterday during my surgery. I know it's a pain to deal with a claustrophobic patient, and I can be the worst. Each of you made me comfortable and answered my questions, even offered me a blanket so as not to be chilly and a pillow to put under my knee to help with my sciatic nerve in leg/knee. My experience was a great one. I highly recommend."
"Dr. Andrews, Dr. Atwood, and the staff at Columbia Oral Surgery & Dental Implants appreciate our patients and we enjoy serving you and your families oral surgery needs."